RTO Student Management,
made simple.
A cloud-based RTO Student Management System that provides RTOs the capability to manage their training operation and meet all National and State reporting and compliance obligations.
Supporting the VET Sector Since 2007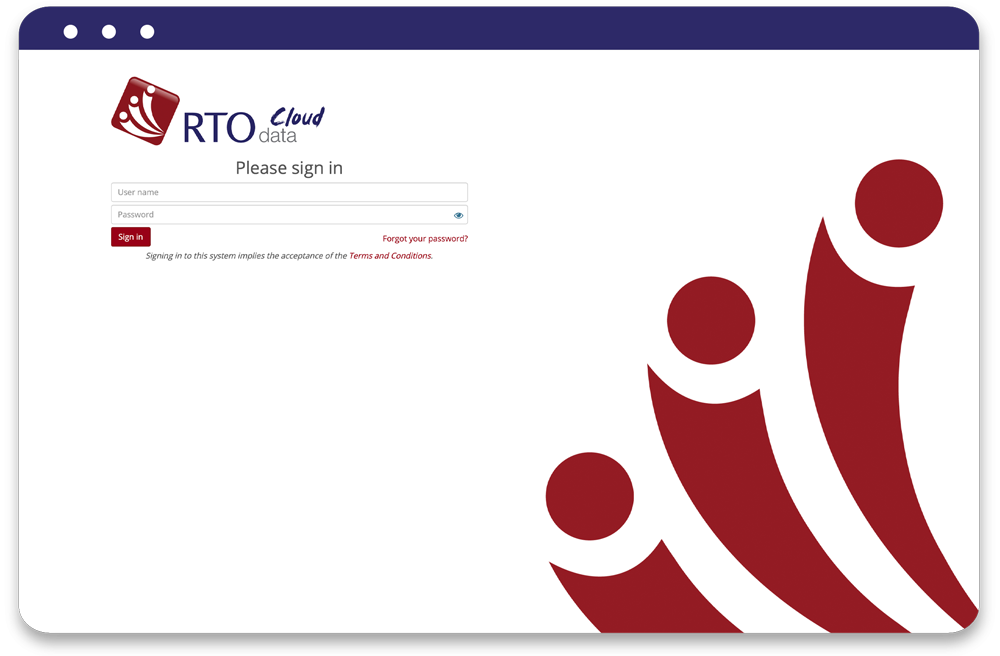 Create, map, monitor, and manage student data from enrolment to completion with extensive capabilities including course scheduling, customized certificates and live USI verification.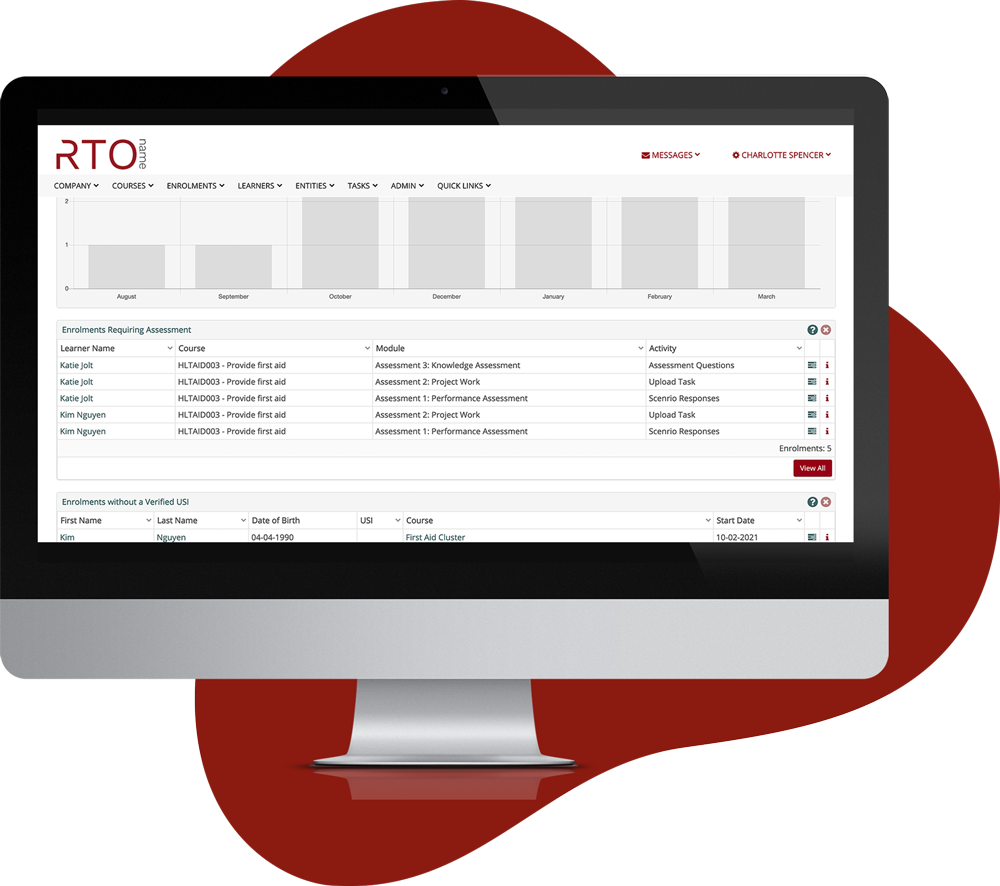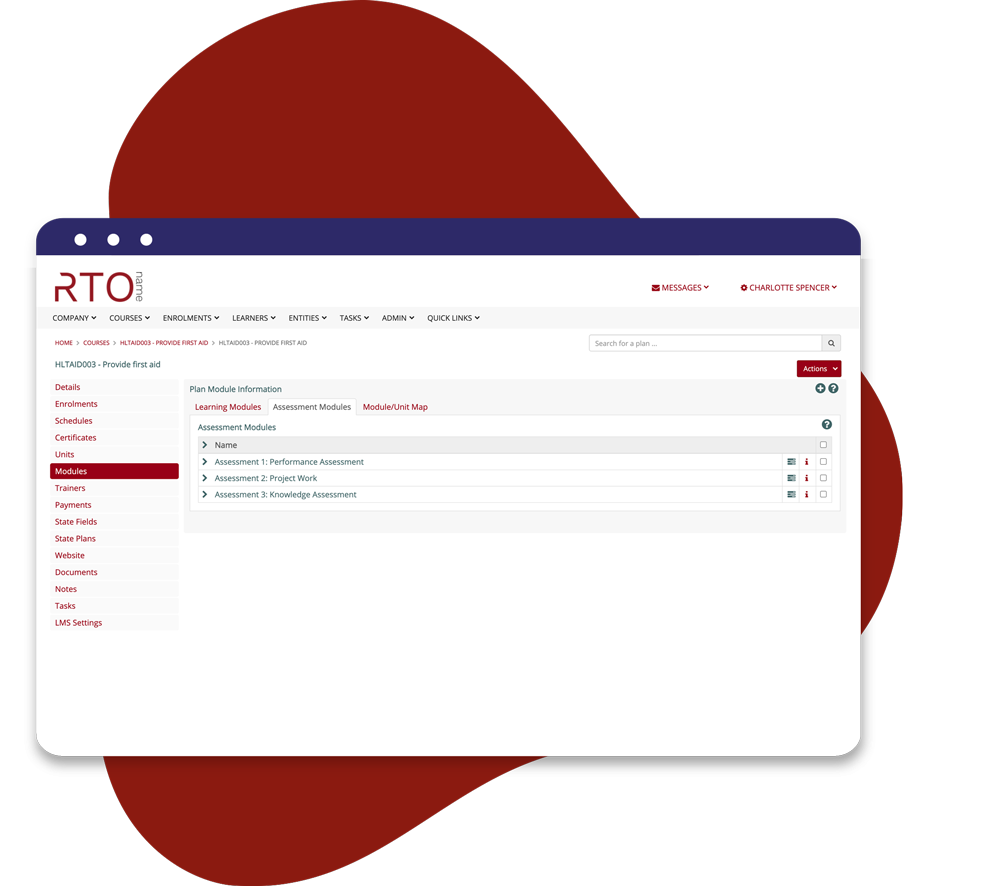 The RTO Data Cloud E-Learning system is accessible within the one system, allowing you to fully integrate your RTOs learning and student management software, anytime, anywhere.
Supporting Nationally Recognised and Non-Accredited training, RTO Data Cloud allows you to capture and generate reports that are compliant with AVETMISS, CRICOS and State training subsidies.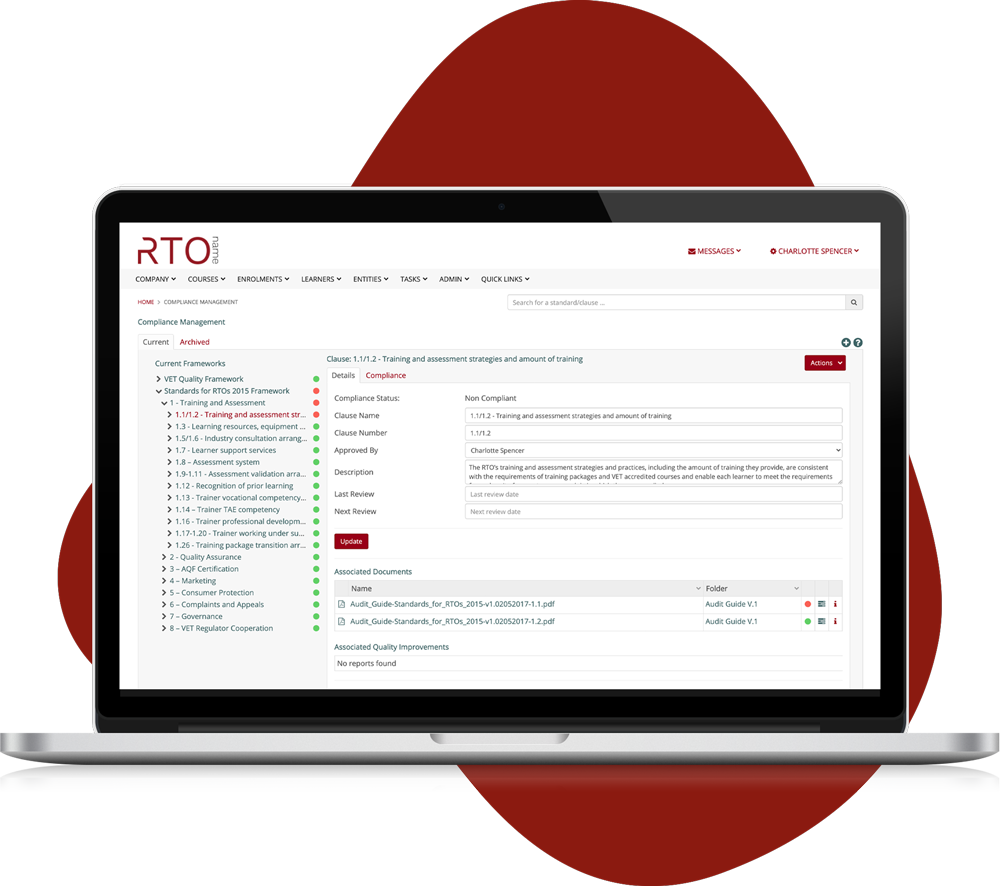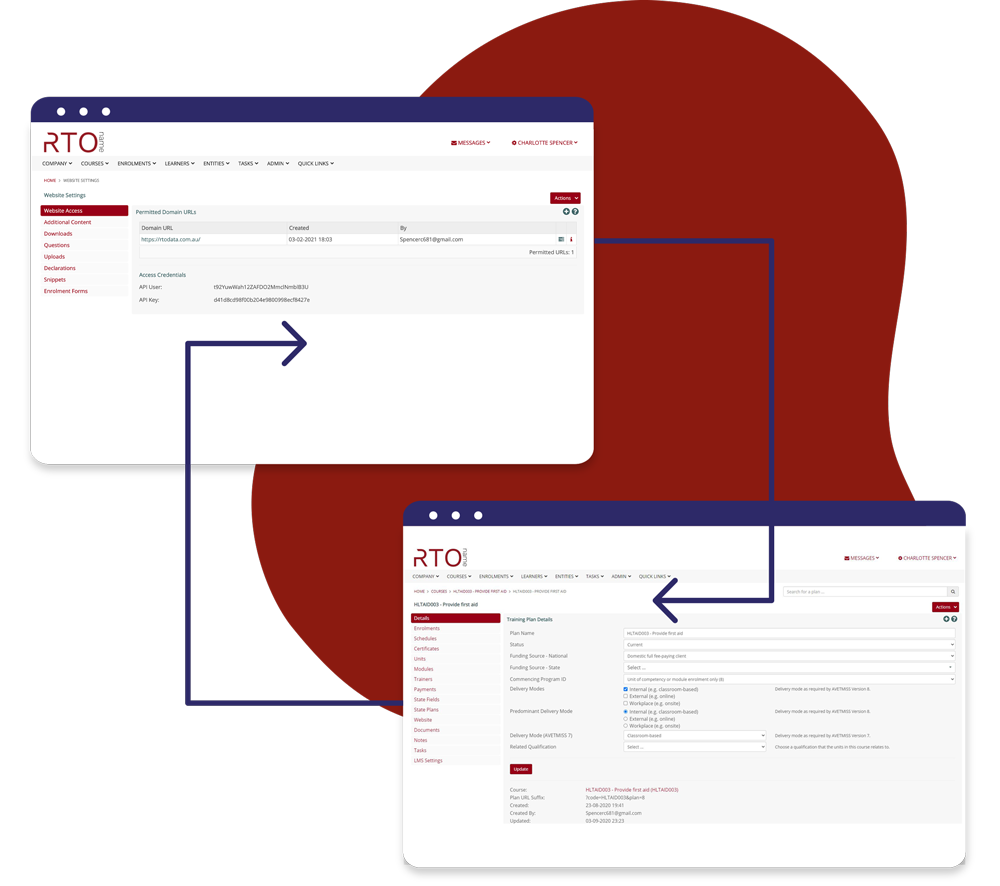 RTO Data Cloud integrates seamlessly within your website via our API Library to support online enrolments, publish course marketing details, course calendar and collect online enrolments.
See how our software works
This video shows how RTO Data Cloud can help you
The complete software package for Registered Training Organisations
Features
Access RTO Data Cloud anywhere, anytime via a computer or tablet, with your data securely protected behind a world class firewall and twice-daily backups.
Support
With over 10 years of supplying student management software, we understand client requirements and are pleased to offer unlimited support and training.
Get Started
Sign-up for RTO Data Cloud and receive an automatic free trial period, which includes a demonstration and orientation of the system before any payment is charged.